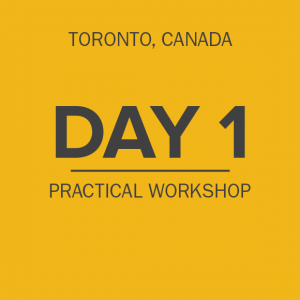 The three basic building blocks of video content are your lights, camera and how you move your camera. The combination of these three critical components can make or break your production.
First, you will learn about real-world lighting. Even though you may not have a Hollywood production truck and crew to support you, that doesn't mean you can't produce Hollywood-quality content. Secondly, we will talk about the camera. You can now shoot with anything including a RED, Sony, Canon or even your iPhone. Learn the best techniques, set-ups and features you need to consider when buying, renting or choosing the camera for your next production.
You can't use any camera without a lens. I will present in-depth information about lens choices, and I'll help you better understand what the lens does to your image so you can learn to create an image, rather than just capture it. Additionally, we will review how you choose a lens. I will give you the tools to educate you on how to best select your lenses and help you create better images in the process.
Lastly, we will talk about the different methods for moving your camera. You can't think of camera movement like a slider move, a jib, tripod shot or a stabilizer shot. Movement doesn't exist without being affected by (or affecting) both your lens choice and lighting choices. Once you master these components, you will be well on your way to increasing the production value of your current work. It will help you move up the ladder to more creative, higher budget and more diverse productions.