---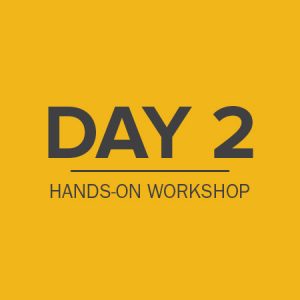 This day is designed to be a total immersion, hands-on, in-the-trenches learning experience for a select number of attendees. Consider it a video production boot camp.
Attendees will have complete access to all the gear, locations and set-ups to do the work. Additionally, you will work side-by-side with Barry, observing how he approaches the same locations with the same equipment to learn how to improve what you are doing today. Attendees will control the camera, lighting, audio and gripping details so everyone can learn better practices that will make their work faster and more cinematic.
By the end of this class, everyone will have work samples to include in their reels and experience working on every aspect of the production.