---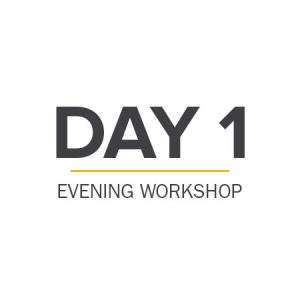 Some of the questions I get asked the most are: How do I get my clients? Where do I find work? How much do I charge? How can I charge more for what I do? How do you increase how much you charge your clients?
Do any of these sound like questions you would like answers to? Those are the question that this course is designed to address.
First and foremost, this seminar will help you make money – more money – right now. In this class, we will talk about how to build and grow your business as well as how to shoot to make your work stand out from your competition.